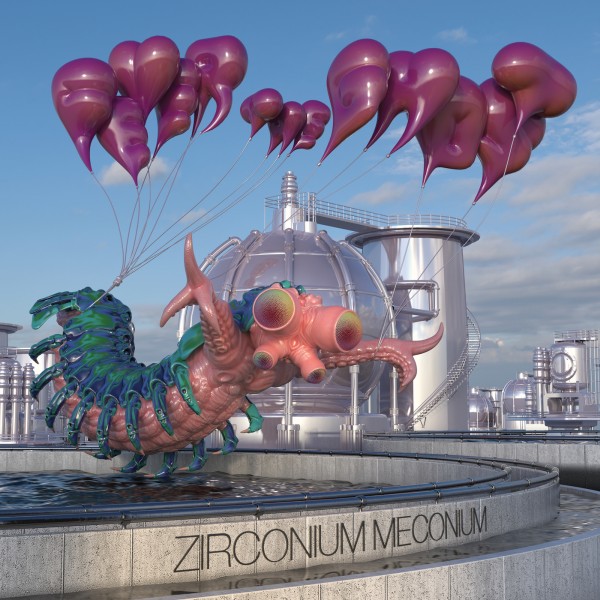 Hold on, because this one is going to be quite the ride. As you progress through the album, you'll find that Fever The Ghost throws out loads of enjoyable oddities at every turn. Electronically-infused synth-y hooks, pitch distortion, dog barks, psychedelic organ… this album has it all. Sometimes it's surf-y, sometimes it's space-y, sometimes it's punk-y, sometimes it's disco-y, but most importantly it's always exciting.
Some of my favorite tracks here are "Rounder II", "Peace Crimes", "Surf's Up!…Nevermind.", and "Sun Moth".
If you ever have 45 minutes to just sit back and really absorb a very unique and energetic album, this'll do just fine.
I really liked this one. 8.8/10.